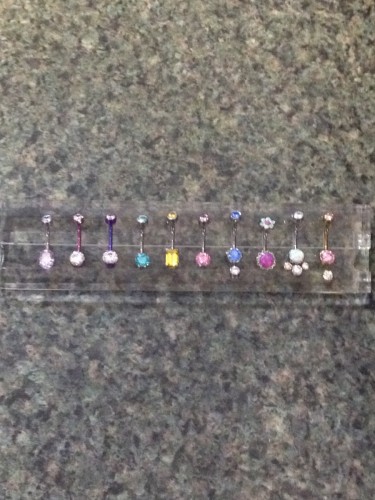 I just got a beautiful assortment of  implant grade, titanium navel curves from Anatometal delivered to my piercing and body jewelry studio located at 4818 Lee Highway in Arlington, Virginia.
Stop by and pick one up for yourself or a loved one for the holidays!
See You On The Sharp End!
~ Craig