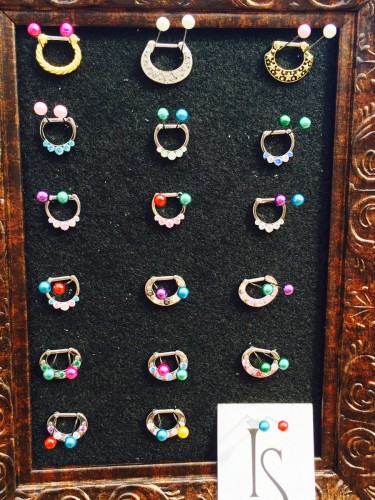 I have just received a huge shipment of titanium clickers from Industrial Strength to my piercing and body jewelry studio located at 4818 Lee Highway in Arlington, Virginia.
These are perfect for septums, daiths and rooks! Stop in and get one while they last!
See You On The Sharp End!
~ Craig